I'm sure the term "patbingsoo" (stylised from
팥빙수,
or as it could be otherwise spelt as "patbingsu") isn't as foreign to us as it used to be.
This shaved ice dessert served with red bean paste and other sweet toppings such as ice cream, fruits, or sweet rice cake, is a very popular dessert and is widely available at many bakeries, cafés or restaurants around South Korea.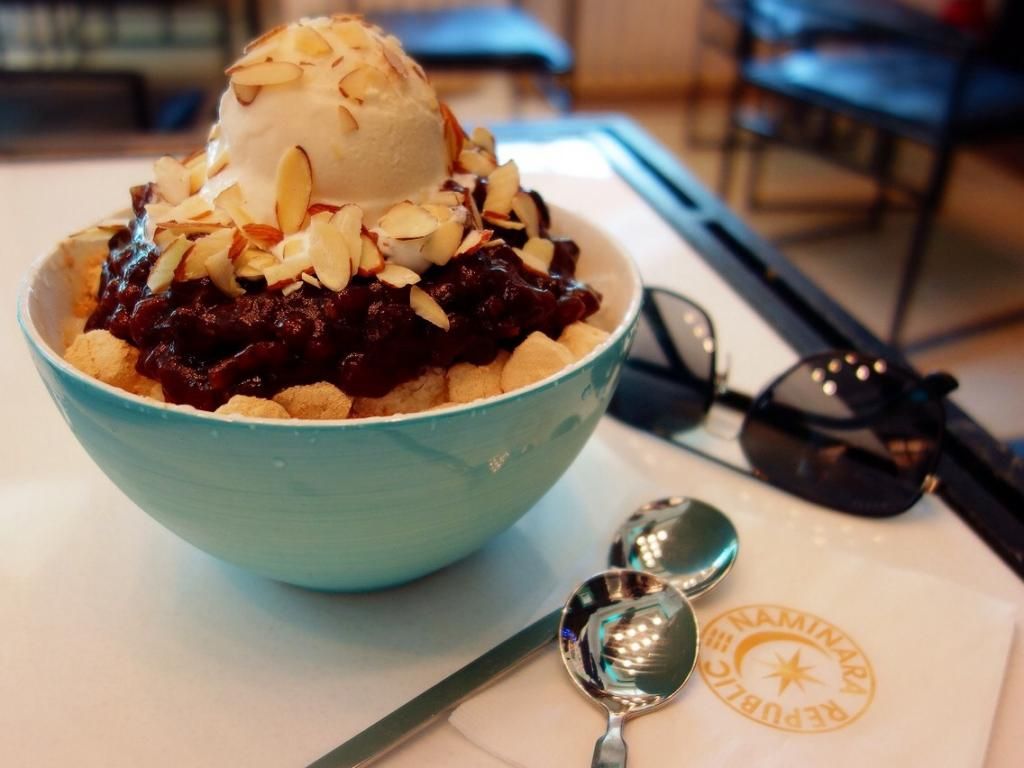 The unforgettable patbingsoo I had in Nami Island :')
It is however not as popular here in Melbourne and it's almost impossible to find any restaurants that serve this refreshing dessert which is particularly good in scorching summer.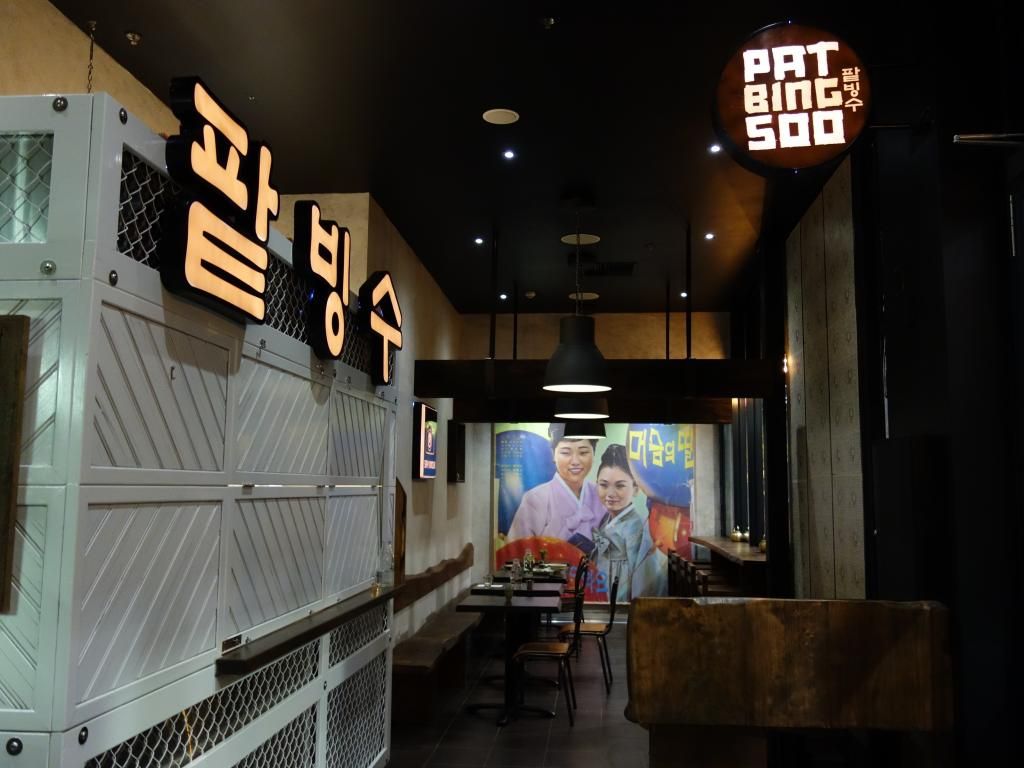 You have no idea how happy I was to find that a new shop called Patbingsoo opened up their doors in South Melbourne, serving modern Korean food and as its name suggests, the shaved ice dessert too.
This is Patbingsoo's version of the dessert. They brought in the bingsoo machine from Korea and I guess that's how they manage to create the snowy shaved ice texture. I loved it!
Milky-based shaved ice, topped with a scoop of green tea ice cream, some rice cakes and red bean paste - this is happiness in a bowl! ♥ ♥ ♥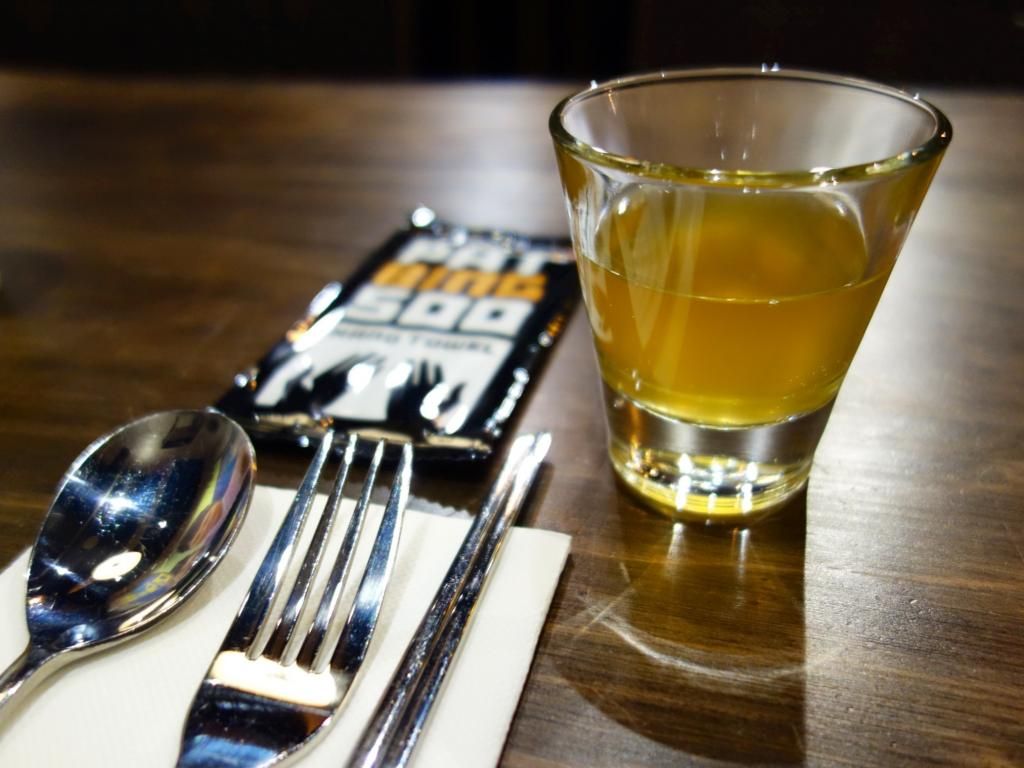 Steph (the owner) also introduced us to their house-made kombucha. It is a fermented tea infused with herbs are apparently very good for our body as it is full of probiotics and immune-boosting benefits.
It was my first time having kombucha, and I did enjoy it very much. We tried the cinnamon and allspice one, but definitely keen to give the lemongrass and ginger one a go the next time we're in.
And of course, The Boyfriend and I could not have gone to Patbingsoo without trying their modern fusion take on K-food so we ordered a deconstructed bibimbap to go with a plate of fried chicken.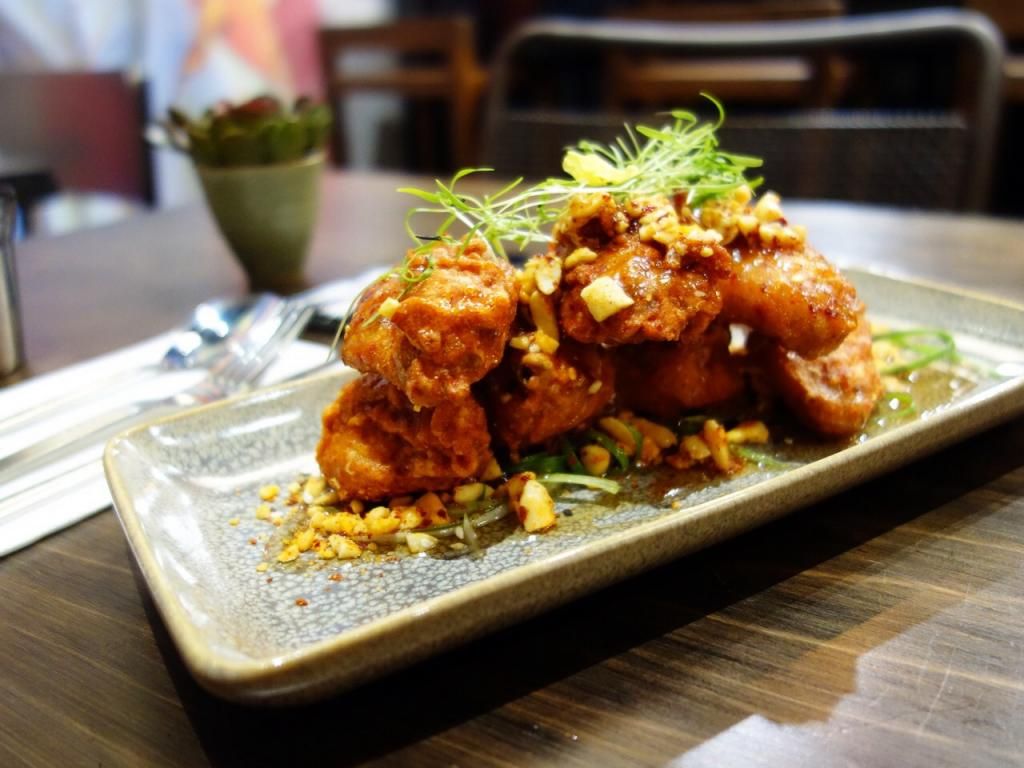 Patbingsoo's fried chicken definitely did not taste like other KFC that I've tried. I'm guessing it's their fusion take on the marinade. But the fried chicken had a good crunch and was tasty, I guess that's all we need, really.
The deconstructed bibimbap was also very,
very
delicious. Although I don't quite understand why they've chosen not to present it in the traditional way, it did taste rather authentic.
I loved the addition of the spicy pork bulgogi which lent the dish more flavour to boot. And don't skimp on the gochujang sauce, it's not that spicy, so I'd say, just go all in! ;)
All in all, a really delicious meal. Patbingsoo is slightly more expensive than your usual Korean restaurant but I guess it's because they're taking an upmarket position here.
I really appreciate their contemporary presentation and modern approach on K-food and I look forward to coming back again to try the other items off their menu.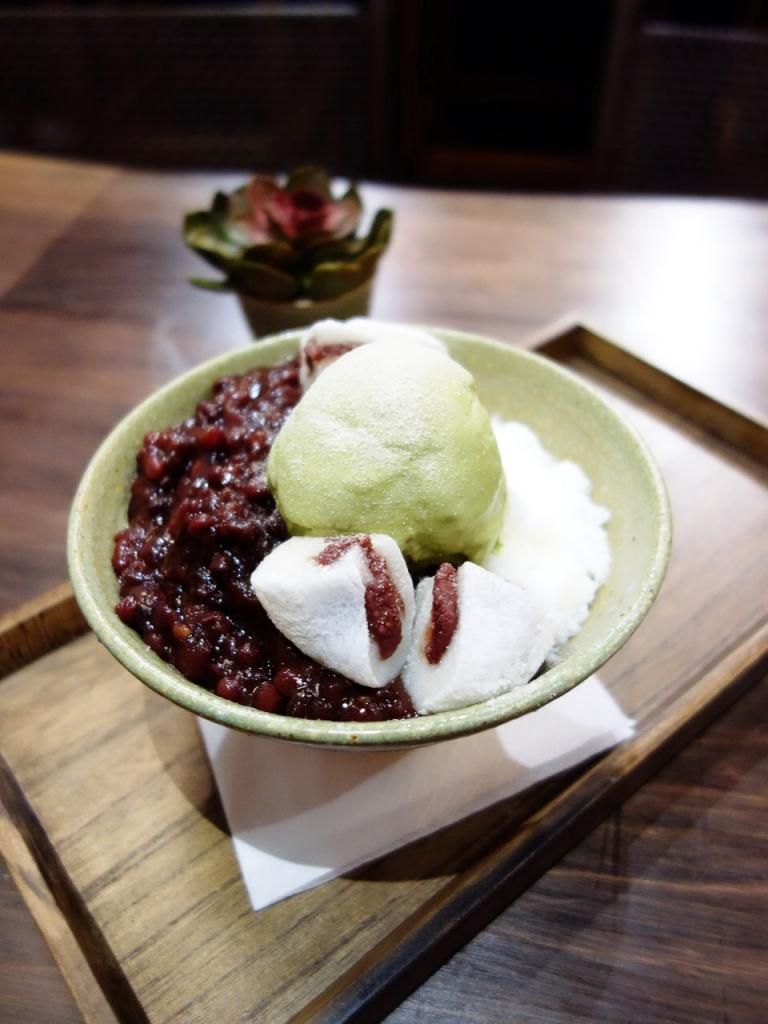 And here's another shot of the patbingsoo, just because! ;) I really need to make another trip back to Patbingsoo for this.