Hello there, and welcome to my blog! :)
I'm Michelle, that mix of proud Malaysian who speaks too much Manglish (Malaysian English
lah
) for my own good; and the Chinese who can converse fluently in Mandarin from watching way too many Taiwanese dramas.
I am currently residing in Seoul after a decade of living in Melbourne. I am undergoing an Intensive Korean language course and working here at the school as a Marketing Intern.
I started this blog in 2006 when I first arrived in Melbourne as a mean to keep my family and friends updated with my life down under. Over the years though, I skewed towards blogging mainly about food and this blog slowly evolved from a personal blog, to a food and lifestyle blog.
Back then though, I didn't know how to cook nor bake. However eating out was expensive especially with a tight student budget, so I figured the best way to satisfy my cravings and save money at the same time was to actually learn how to work my way around the kitchen.
One of the very first dishes I tried cooking was my childhood fav: ginger pork. I remember it was the eve of the Lunar New Year and I've just arrived in Melbourne for a few days, I was alone in the apartment (down with a fever no less), and I was missing my family and all the festivities at home. I followed my Mum's written recipe to a T but my ginger pork still ended up tasting so bad that I had to toss it all in the bin. I broke down in tears and vowed that I will learn how to cook, and I will do it well. #truestory
I started cooking with pre-made sauces, then over the years, my culinary skills improved bit by bit, and I can now proudly say that my food don't end up in the bin anymore. ;)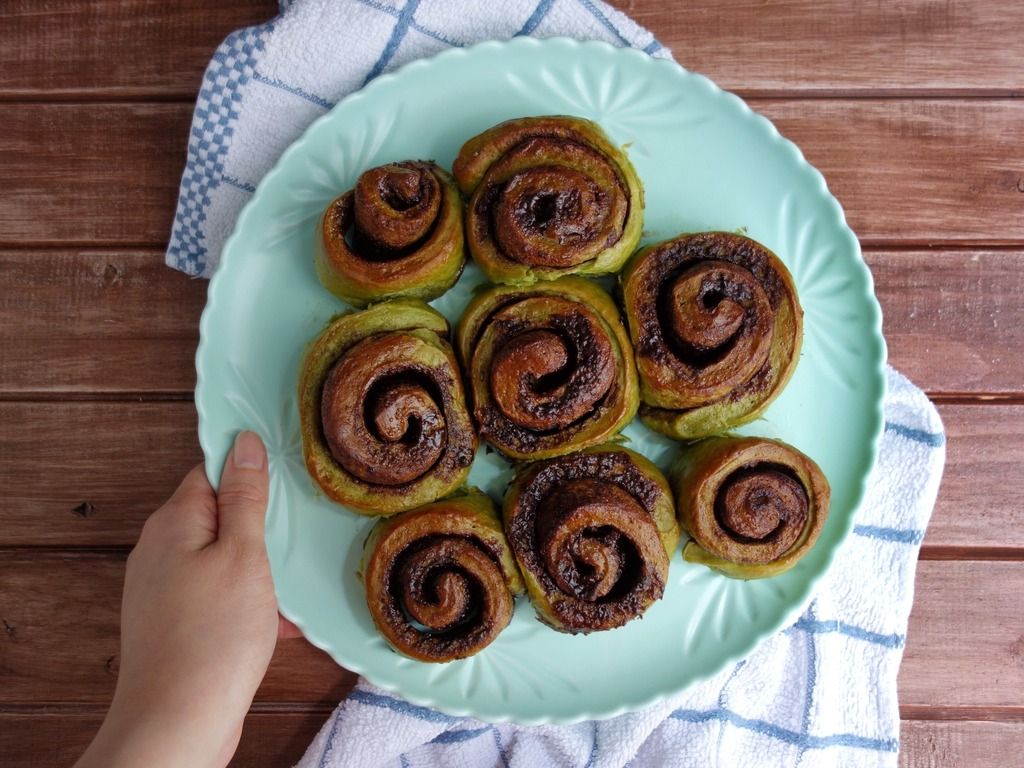 I also have a sweet tooth for all things sugar-related. I tend to read the menu from the back, starting first with desserts. But as much as I enjoy desserts, I also love the whole baking process.
I used to love watching my Mum make her signature sugee cake and I remember being so fascinated and in awe at the concept of combining a few ingredients together, popping it into the oven and voila!
I can still remember my very first cake that I baked when I was still in primary school. It was a baked cheesecake - it was such a hit with my family and everyone sang me praises. I then started baking more often as my confidence grew, and now it's a part of my identity. Hence, the birth of The Bakeanista.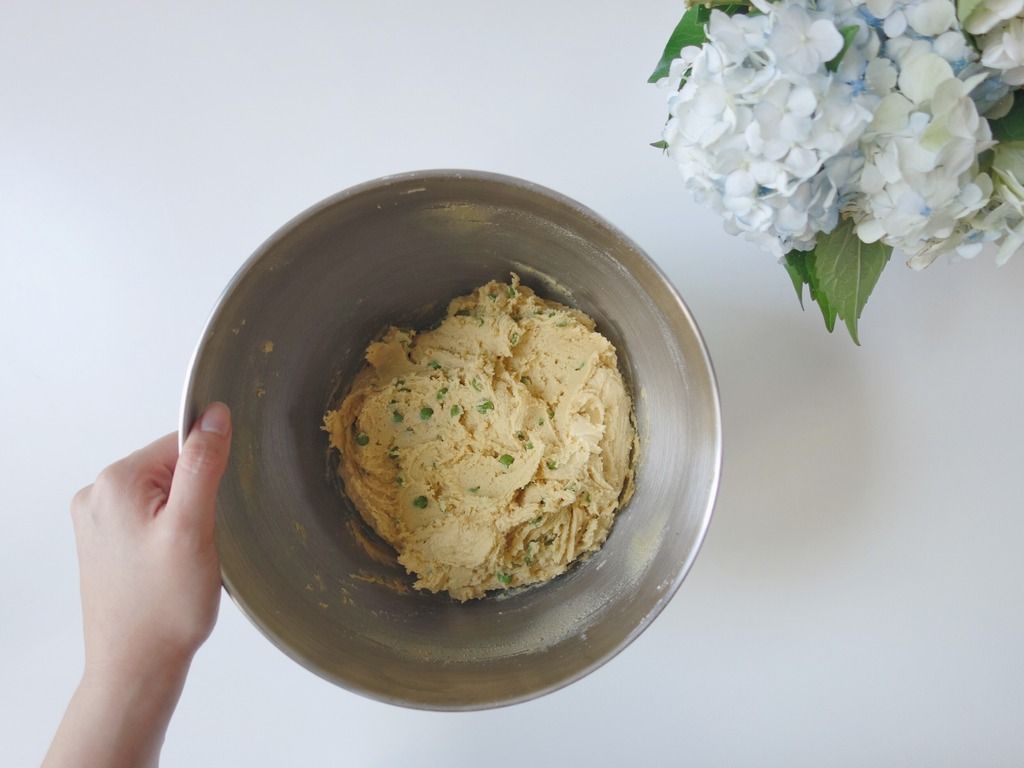 Baking is therapeutic for me. I bake when I'm happy. I bake when I'm sad. I bake when I'm bored. I bake to destress. Basically whenever I have any leisure time on hand, I'd want to spend in the kitchen, or I'd be reading food blogs/cook books for inspiration.
The best part about baking for me (apart from being able to share the baked treats with my loved ones and putting a smile on their faces) is watching the cake rise in the oven and oh, the smell of your freshly baked goodies emanating from the oven. It gives me this indescribable pang of satisfaction.
As I often find myself scribbling on recipes from one notebook to another, then end up losing them all, I figured it'll be my safest bet to use my blog as a mean to document recipes that I love. And I hope that you too will enjoy them as much as I do.
I also enjoy eating out and sharing my dining experiences. So, apart from posting up recipes that you too can recreate at home, this blog is also a documentation of the places where I've dined at. All my reviews are based on my personal opinion and are 101% honest.
May I place an emphasis that everyone's tastes and opinions are different, so what I deem is yummy might not be the same for you. But of course, I hope you'll enjoy my recommendations and your read here at The Bakeanista. Now, go stuff your tummy silly already! ;)