TGIF! I'm back again with yet another Fat Friday post for you. ;)
Today I am sharing with you one of my absolute new go-to-place for when I've got no leftovers to pack to work for lunch.
I hereby introduce to you,
Yebisu
, a small Jap eatery on Carlisle Street with only 6 seats cramped together.
I could not wait to share this little Balaclava gem that I found, but I made sure I visited a couple of times to try more items off the menu before I did. Actually that's just an excuse. :P
I just simply love this place. In fact, I was quite ecstatic when Shell and I first discovered Yebisu.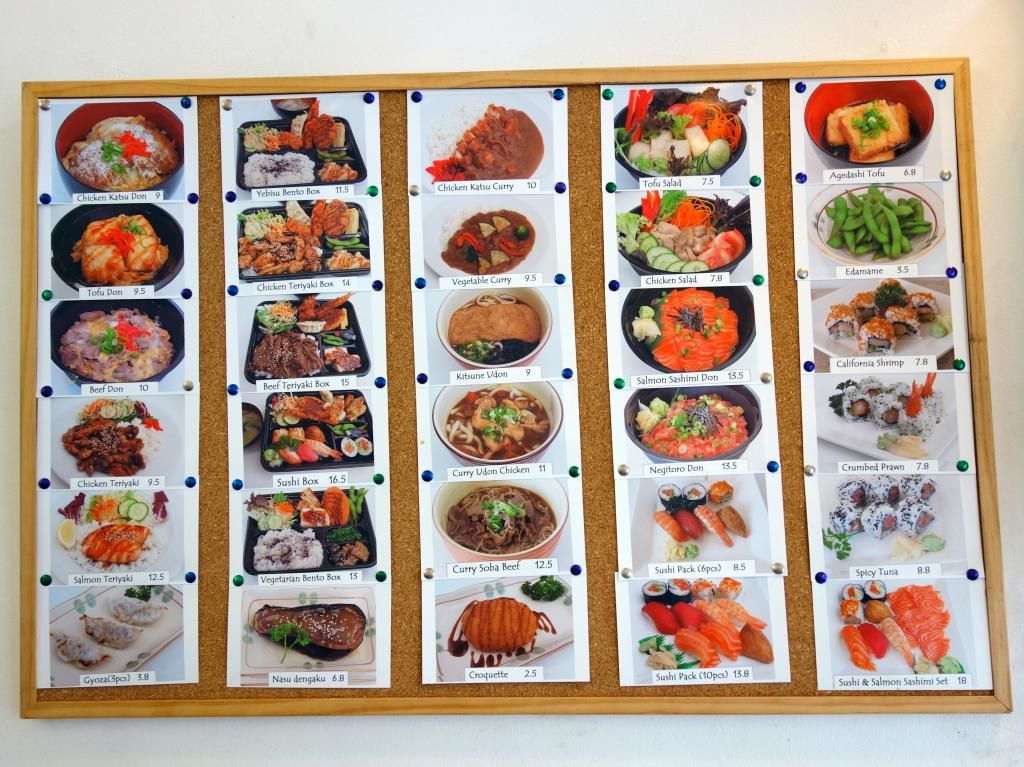 They have a simple menu, but everything that we've tried thus far has been pretty amazing! Having just returned from Japan a few months ago, I am glad to report that Yebisu offers good authentic Jap food.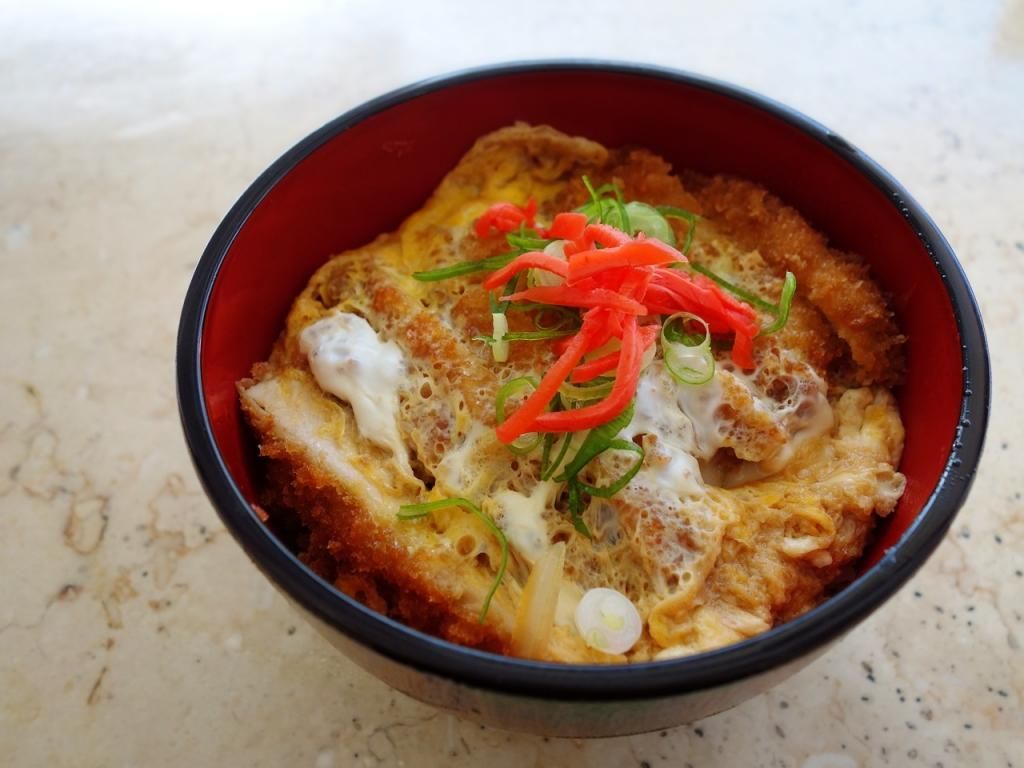 This was one of the most authentic
chicken katsu don
I've had in Melbourne in my 8 years I've been here. This donburi was not only hearty and filling, it was also very tasty.
Such a comforting dish with every mouthful a delight. That's how Japanese food is meant to be - leave you walking away satisfied.
Shell has never had katsu don before, so I offered her a bite of mine. I think it blew her mind away, because the next time we returned, she ordered this and finished it all up with a big smile.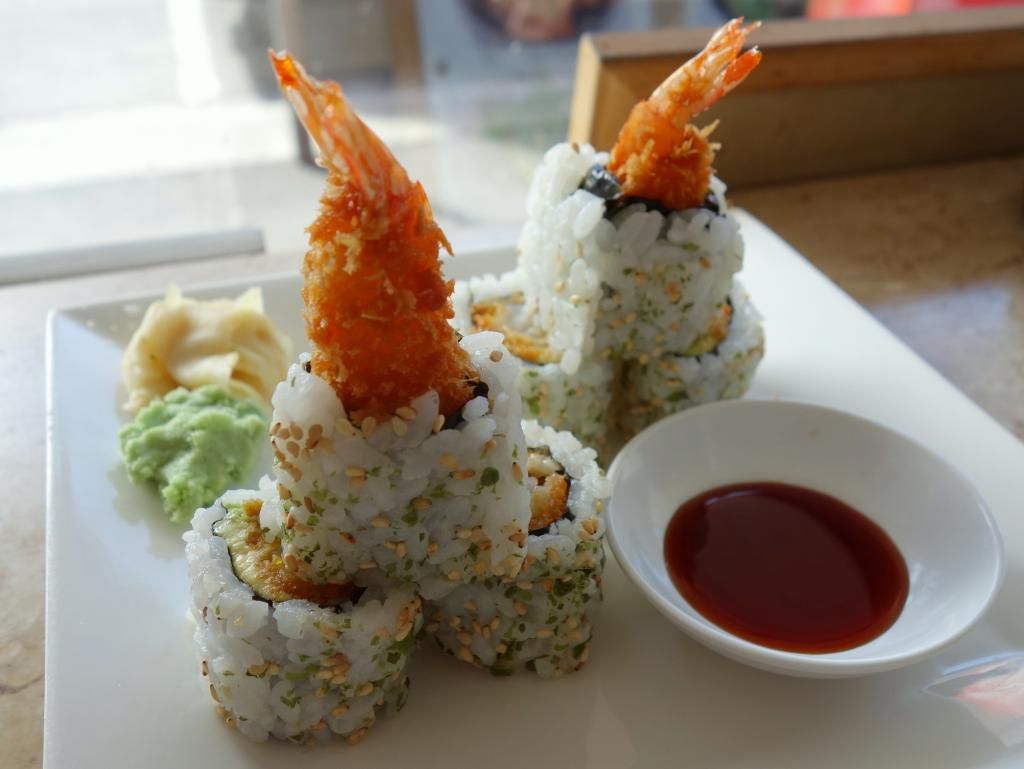 I also loved the
crumbed prawn sushi
- it was so good. The sushi is made fresh to order on the spot, and served with the prawn still warm. Absolutely DIVINE. Shell actually ordered this two times in a row, over two weeks. That's how good it was. ;)
I found myself back again at Yebisu on another occasion, and tried the
Kitsune Udon
. It was so comforting and was what I really needed that arvo as I wasn't feeling too well. I loved the great umami taste of the broth and the smooth udon noodles which I happily slurped away.
As for the days when I am super duper hungry, I opt for the
Bento Box
with my usual choice of beef teriyaki.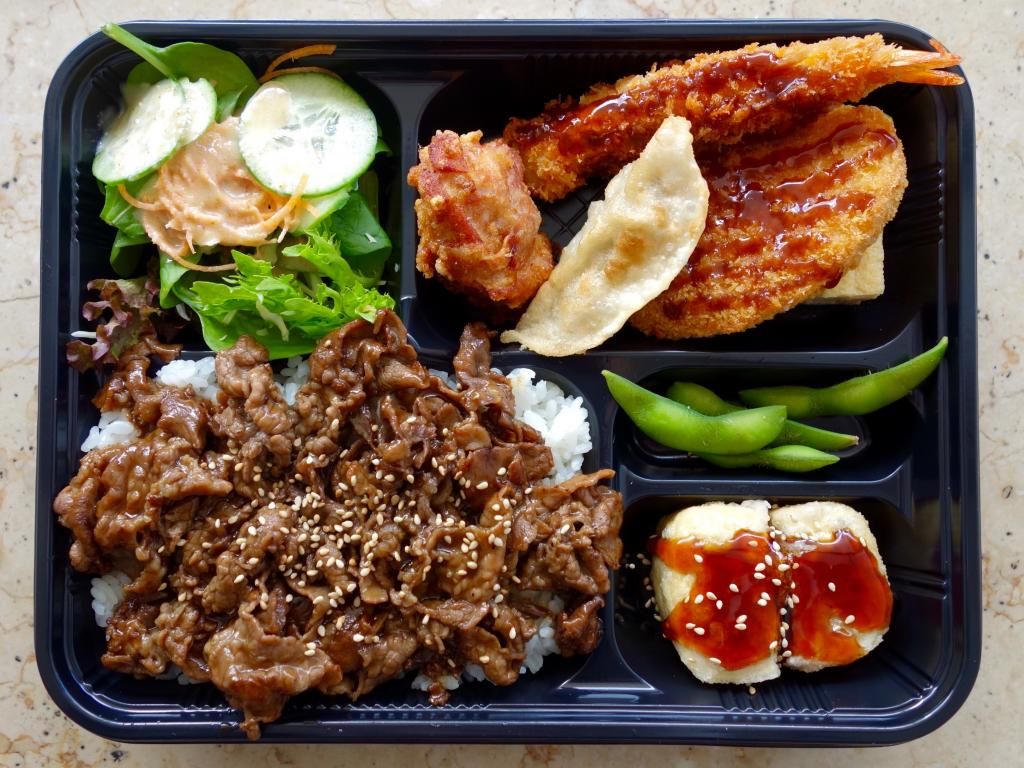 The beef was tender, and reminds me very much of the amazing beef yakiniku bowl that I had at Yoshinoya in Japan.
The Bento Box also comes served with a handful of edamame, salad, tofu, gyoza, croquette, tamago, a piece of karaage chicken and crumbed fried prawn. Everything was delish and filled me up so well.
What can I say about Yebisu? Reasonably priced tasty and fresh food, paired with friendly service, I cannot recommend Yebisu enough.
Definitely give Yebisu a go if you're around the area and you'll find yourself returning again and again. At least Shell and I will. ;)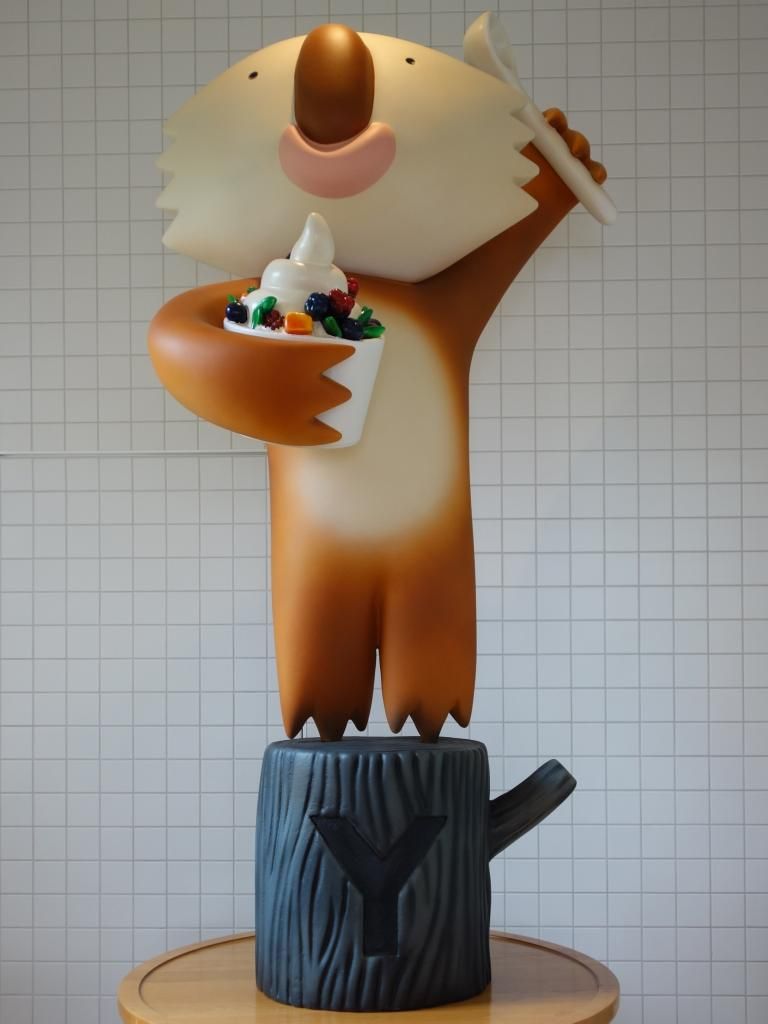 And with Yochi just sitting right across to Yebisu, it is
really
hard to just go by without popping in for a treat! So more often than not, I find myself at Yochi pumping away at those machines.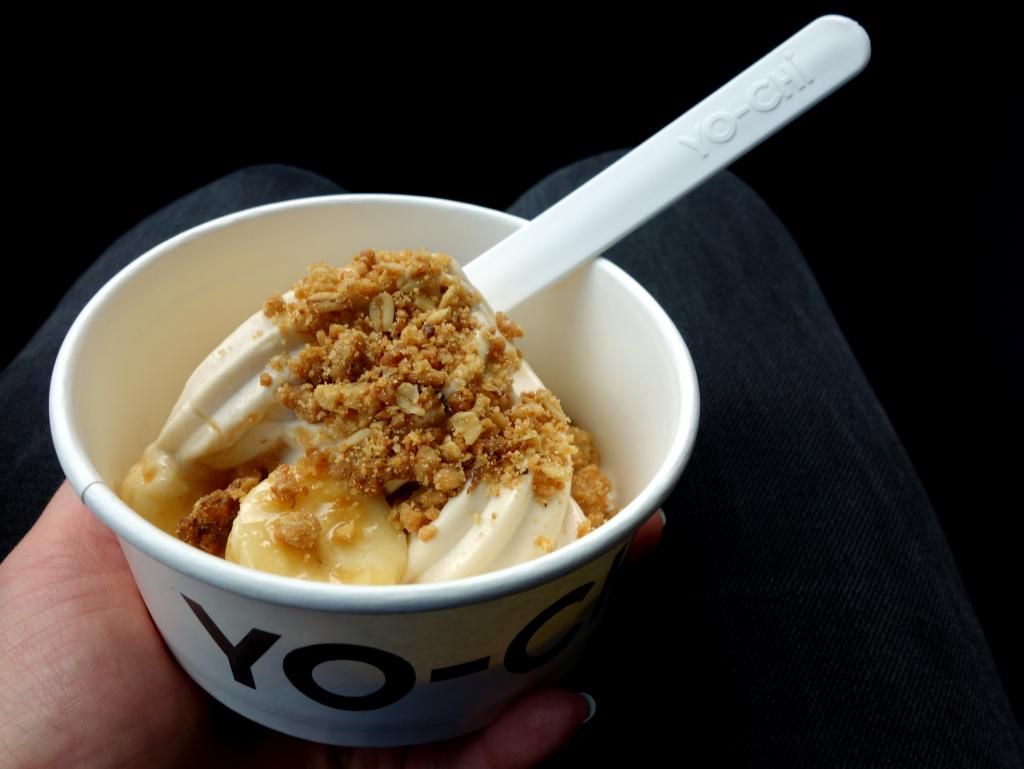 My favourite combo? A mix of salted peanut butter and salted butterscotch froyo, topped with crumble and caramelised banana. So satisfyingly good! Perfect way to wrap up Friday lunch! ;)
**********
I hope you're all having a fantastic Friday afternoon. Have a good weekend ahead and I hope you guys have got something fun planned!
As for me, I'm off to see award-winning
Once the musical
courtesy of Nuffnang - my first time to a musical wheeeee! :D