Winter's here... I've got my jackets, gloves, scarves and boots out and ready to get all rugged up.
I've also stocked up on a couple of soup packets for days when I'm feeling lazy and tired to cook after a long day at work. You can't deny that soups are best on cold wintery day, can you? ;)
Heinz have recently introduced an easy and convenient concept - Heinz Squeeze & Stir! Unlike powdered cup soups, Heinz Squeeze & Stir is a thick and rich soup concentrate paste made from ripe tomatoes.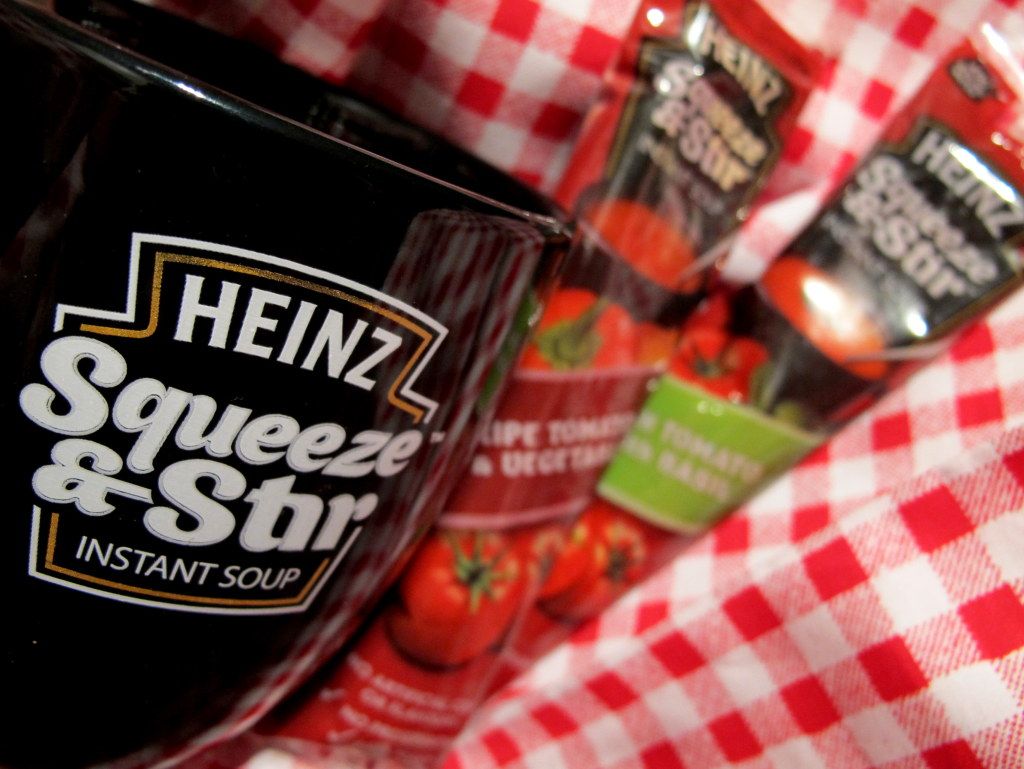 The soup is ready in an instant, just by adding boiling water and stirring. How easy is that? Too simple to prepare even when you're on the run, you have no excuses.
I've also brought in a couple of sachets into my office where they are handily kept in my desk drawer.
If you run at 150 miles an hour like I do in my job, you'd appreciate Heinz Squeeze & Stir. You can get lunch ready in 4 simple steps:
Step 1: Tear packet at dotted lines and squeeze content into mug.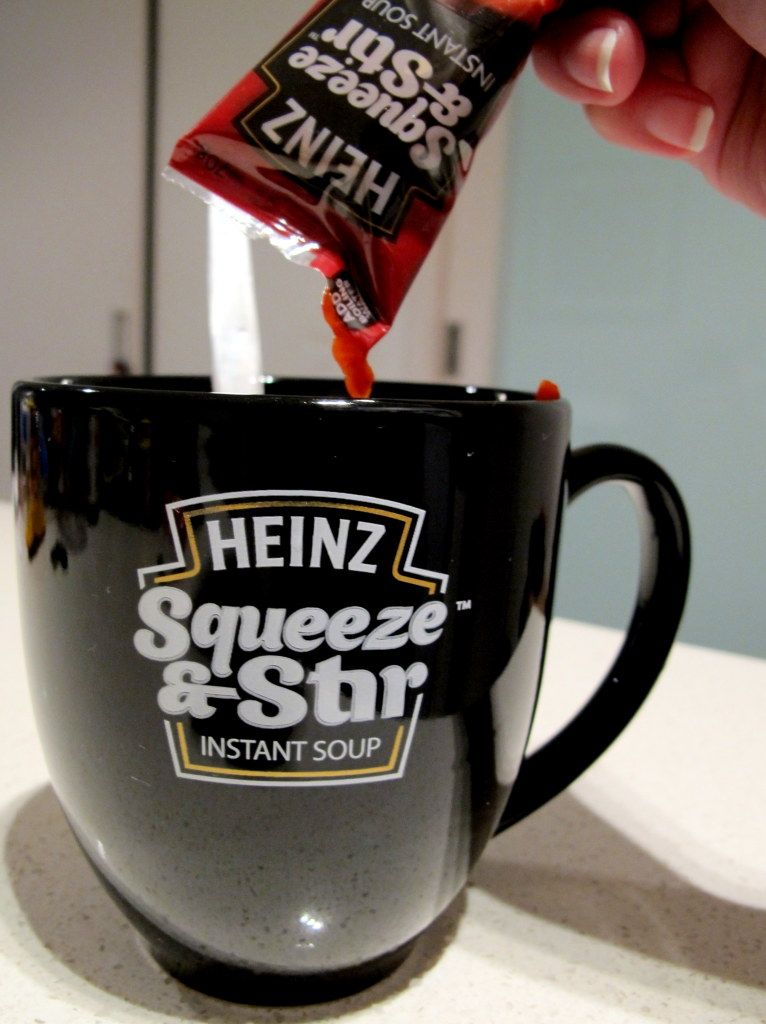 Step 2: Add 50ml of boiling water to cover paste, then stir.
Step 3: Add a further 130ml of boiling water.
Step 4: Stir and enjoy!
I tried both the
Ripe Tomato & Vegetable
and
Rich Tomato with Basil
. And I have to say I was pretty impressed with the quality and taste given it is a soup paste.
It does taste quite like the real thing.
But what I like best about them is that Heinz Squeeze & Stir is low in fat and contains no artificial colours, flavours and no preservatives.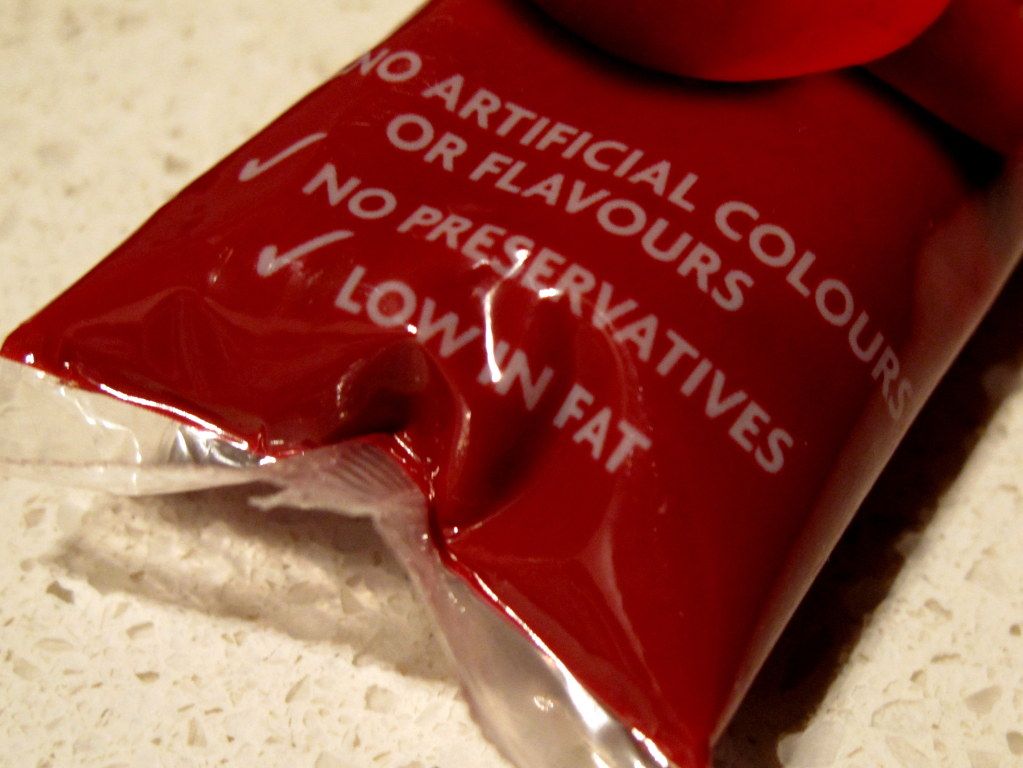 Sounds very much like a corny ad line, but believe you me, we all do appreciate the healthier, low fat option. It's winter after all, and it's the season where people tend to put more weight on, or at least I do.
Quick, easy, convenient, healthy and filling. Ticks all the boxes! What's there not to like? The perfect lunch or dinner meal for the lazy/busy person. :P
So tell me folks, what's your favourite soup in winter? Do you cook them or do you also get soup sachets like I do?
Please note that whilst this is a Product Talk by Nuffnang, all opinions are 101% honest.