The Brudder and I do our weekly groceries shopping over the weekend together, and more often than not, I find him strolling at the 'Fresh Juice' aisle whilst I pick up some meat.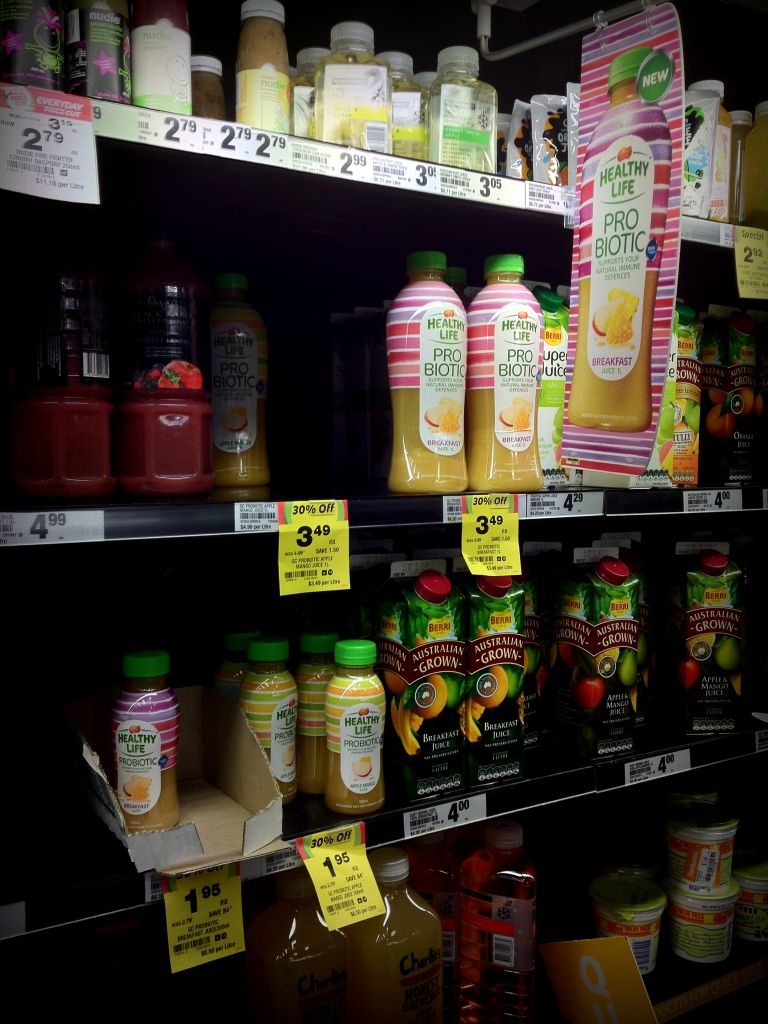 Whilst the Brudder often goes for what is on sale, I am the pickier one - I used to prefer only Original Juice. Well, not until I've discovered
Heinz Golden Circle Healthy Life Fruit Juice
.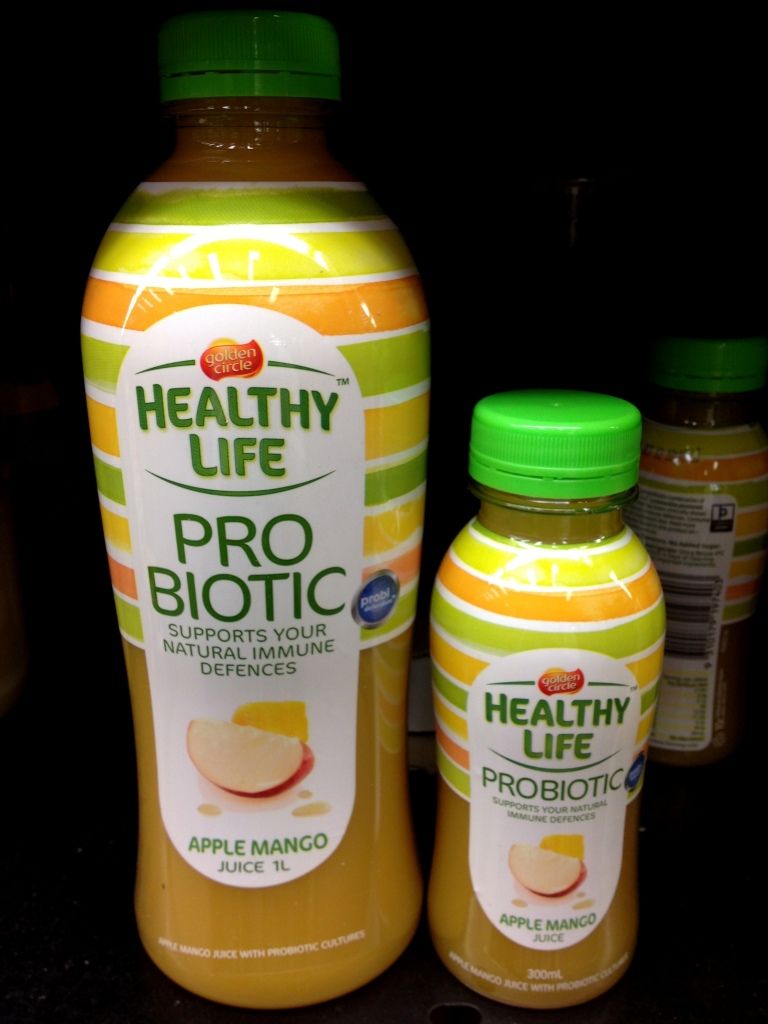 I've tried both the Breakfast Juice and Apple Mango, and I would highly recommend them.
Especially the Apple Mango – it was delicious and refreshing! I was sceptical at first, but have to admit that I was totally surprised at how good both of them tasted.
I didn't really mind the Breakfast Juice however I find that it is a tad bit too tangy for my liking. The Brudder loved it though!
We are similar but yet so unlike each other, and we do have different taste in food but that works out well – he can finish whatever I don't like and vice versa. :P
I remember how when we were kids, we'd pester Mum to get us some drinks every single time she's out shopping for groceries.
But like every typical Mums, she'd go, "sweet drinks are not good for you – have water instead". So not cool, Mum.
But there was an exception – she would always let us go when we put a pack of Vitagen into her shopping trolley.
And her reason was because Vitagen is made with billions of live probiotic cultures (good bacteria i.e. Lactobacillus acidophilus and Lactobacillus casei) that help maintain a healthy digestive system.
And because I've always had a sensitive tummy, I grew up drinking Vitagen – it was a staple in my Mum's (or more like my) shopping basket!
Ever since I moved to Australia, I've been trying to find an alternative to Vitagen but to no avail. Some have recommended Yakult, but I just don't fancy it as much.
So thank you, Heinz Golden Circle for introducing the Healthy Life Fruit Juice. I love how it is so yummy, yet so healthy at the same time – free from dairy, have no added sugar and no artificial colours or flavours.
The Probiotic Fruit juices have found their way into my shopping list, yeap permanently – healthy, yummy and affordable, what's there not to like? Well, I don't know because I'm sold! *rubs belly*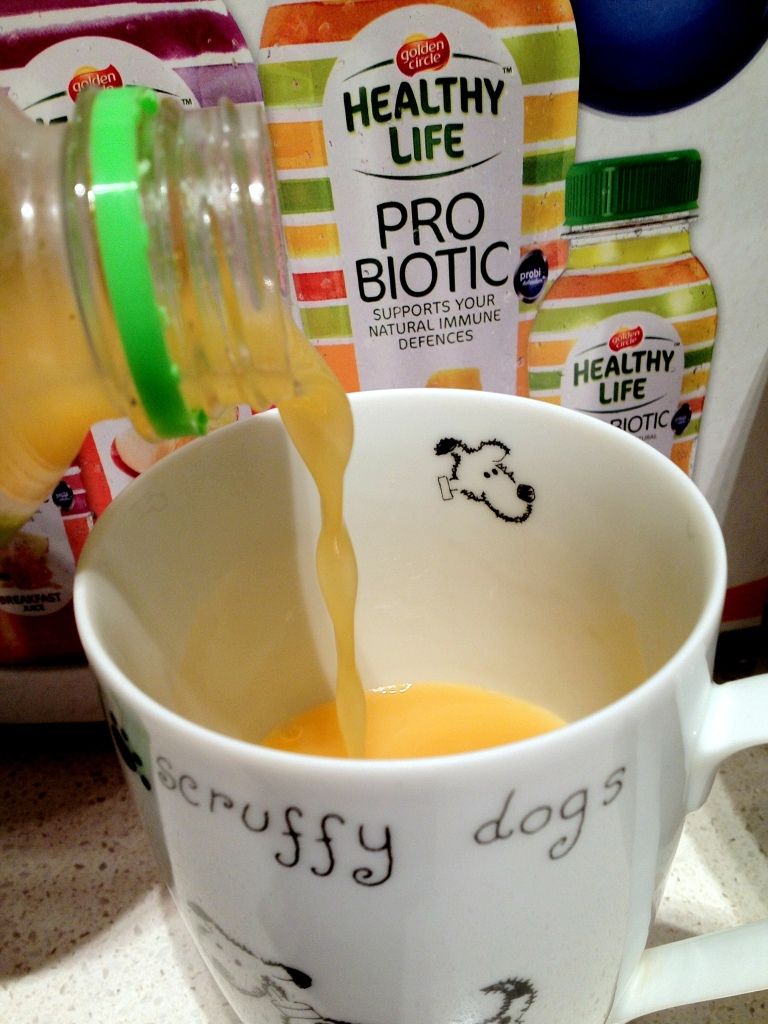 All I need is 200ml serve of the juice for a billion beneficial Probiotic Cultures! Did you know that these good bacteria really help support natural immune defences? Plus it contains also twice the RDI of vitamin C in one small serve - win!
This reminds me… because I'm also not a big fan of soft drink, I always make it a point to drop by the supermarket to sneak in a pack of Vitagen into the cinema back then in those days.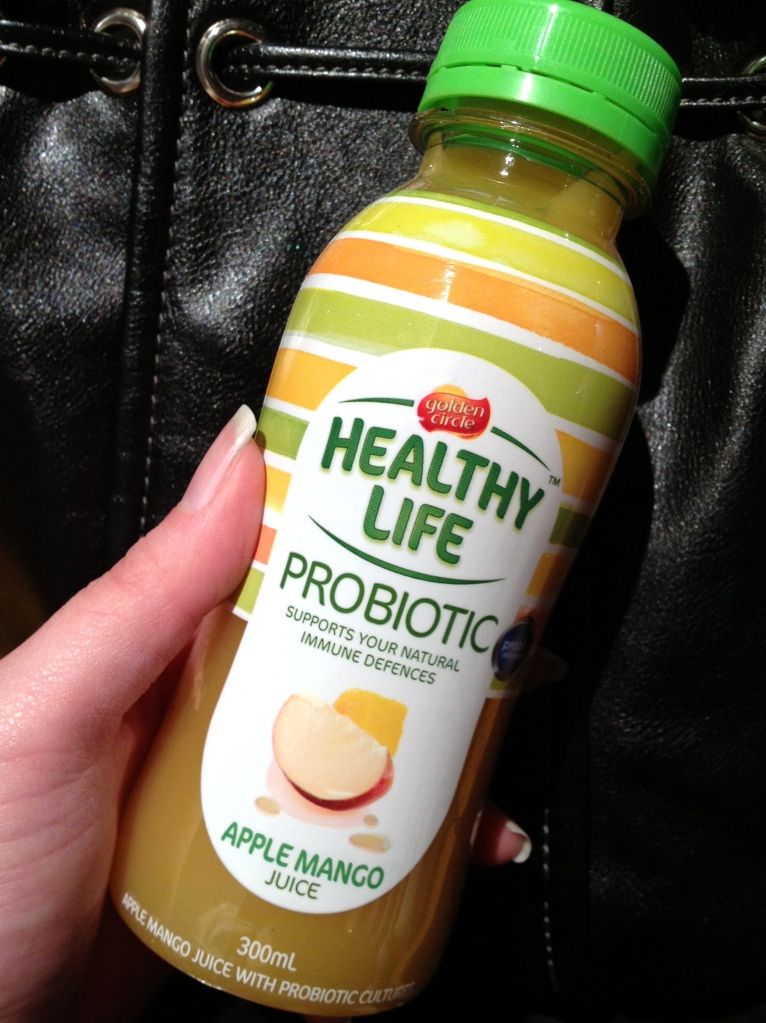 As the saying that goes "old habits die hard", I do the same here. The 300ml Probiotic Fruit juices bottle was just perfect for me to sneak in my bag. :P
If you haven't already seen it, why not head down the Fruit Juice aisle whilst doing your grocery shopping? They're available at most Woolies and Coles stores.
Please note that whilst this is a Product Talk by Nuffnang, all opinions are 101% honest.